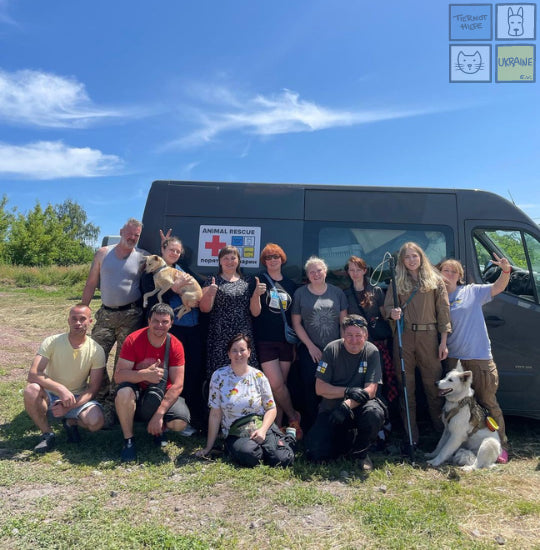 The Animal Aid Ukraine e.V. was founded with the idea of assisting the countless homeless animals in Ukraine. Once you have witnessed the suffering of these strays with your own eyes, it becomes impossible to look away. Everything began in the year 2017 with sporadic support for local animal volunteers and assistance for individual animals.

Over the years, the aid measures have become more concrete and effective. As a logical consequence, the decision was made to establish an association, which was realized in January 2020. In May 2020, we were officially recognized as a nonprofit organization.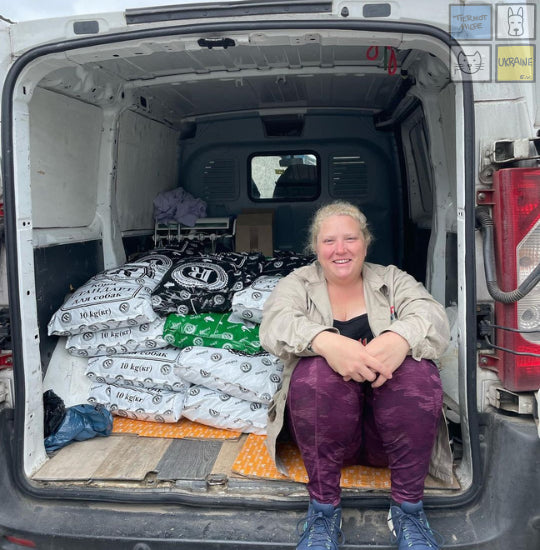 All members of Tiernothilfe Ukraine  e.V. work on a voluntary basis and without compensation.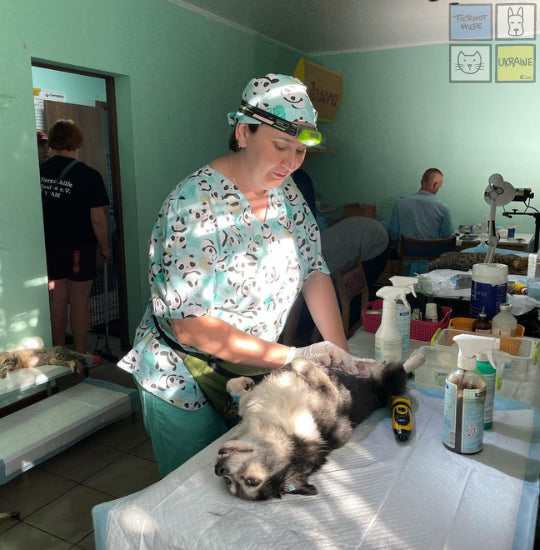 The goal of Tiernothilfe Ukraine e.V. is to improve the living conditions of stray animals in Ukraine through sustainable on-site assistance. One of the main tasks is to conduct spaying, neutering, and vaccination campaigns in Ukraine, in collaboration with local veterinarians, as well as to provide financial and material support for such actions.

Close collaboration with local animal welfare volunteers is an integral part of our work. By working together with other national and international animal welfare organizations, we strive to leverage synergies to make our assistance as efficient as possible.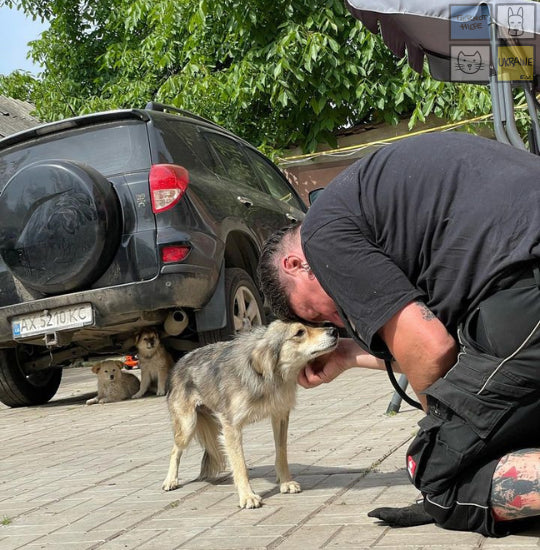 Additional areas of focus for Tiernothilfe Ukraine e.V. include providing support to local animal volunteers in caring for stray animals. Particularly in the front regions, food deliveries are vital for the survival of the abandoned animals.

Furthermore, Tiernothilfe Ukraine e.V. provides assistance to various animal shelters in Ukraine.

Additional collaborations and projects are in the planning stages. Moreover, in the future, efforts to raise awareness about the benefits of spaying, neutering, and vaccinations will be significantly expanded. To achieve this, we will strengthen our cooperation with official authorities.