Liman / Ukraine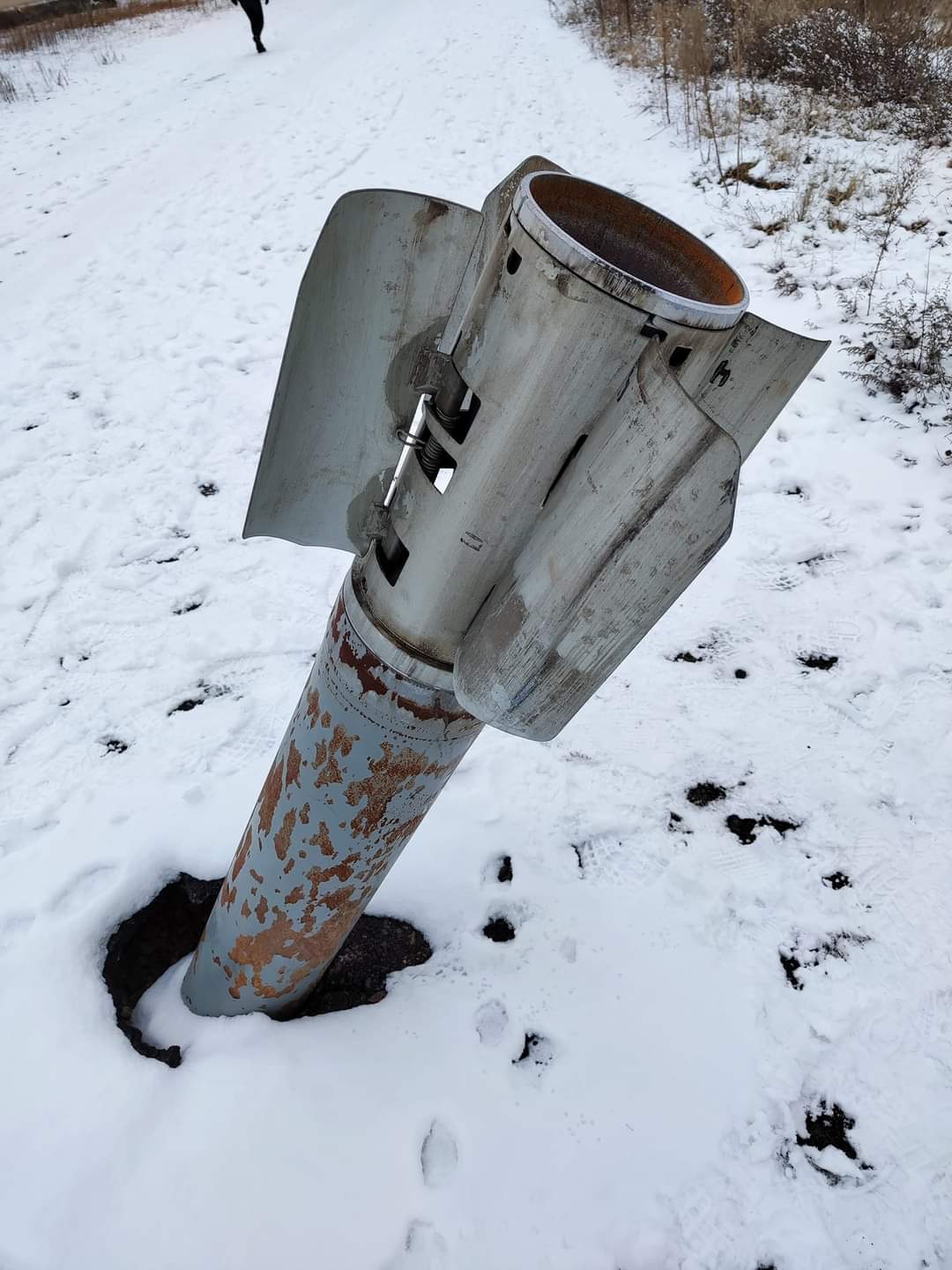 Our mission in Liman was one of the most challenging. No, we weren't afraid, but the city had just been liberated from occupation, and there was nothing - no roads, no electricity, no water.

However, there was a massive problem - packs of stray animals everywhere, every newcomer had animals, and animals of the military personnel. And there were incredible helpers - our local volunteers. We worked in a clinic that had been destroyed by the enemy but had become a center for rescue. The mission was further complicated by the time of year - we only managed to carry out the project in February.

Only a team of professionals could handle this to perform safe operations along with the work of the animal caregivers in finding warm places for post-operative care.
We are incredibly proud that we were able to conduct the first mission in Liman, but we planned to return here for sure.

During our work in Liman, there were also detective stories. A large dog named Gerda roamed the city streets, having lost her owners, and we decided to evacuate her to Kyiv. We operated on her at our clinic and provided shelter. But one morning, she disappeared - she was stolen. She was a very beautiful Moscow Watchdog breed female. We asked all the residents of the city to inform us if they saw her. One kind man learned that his neighbor had locked Gerda in his yard. We managed to negotiate, and happy Gerda found a new family in Kyiv.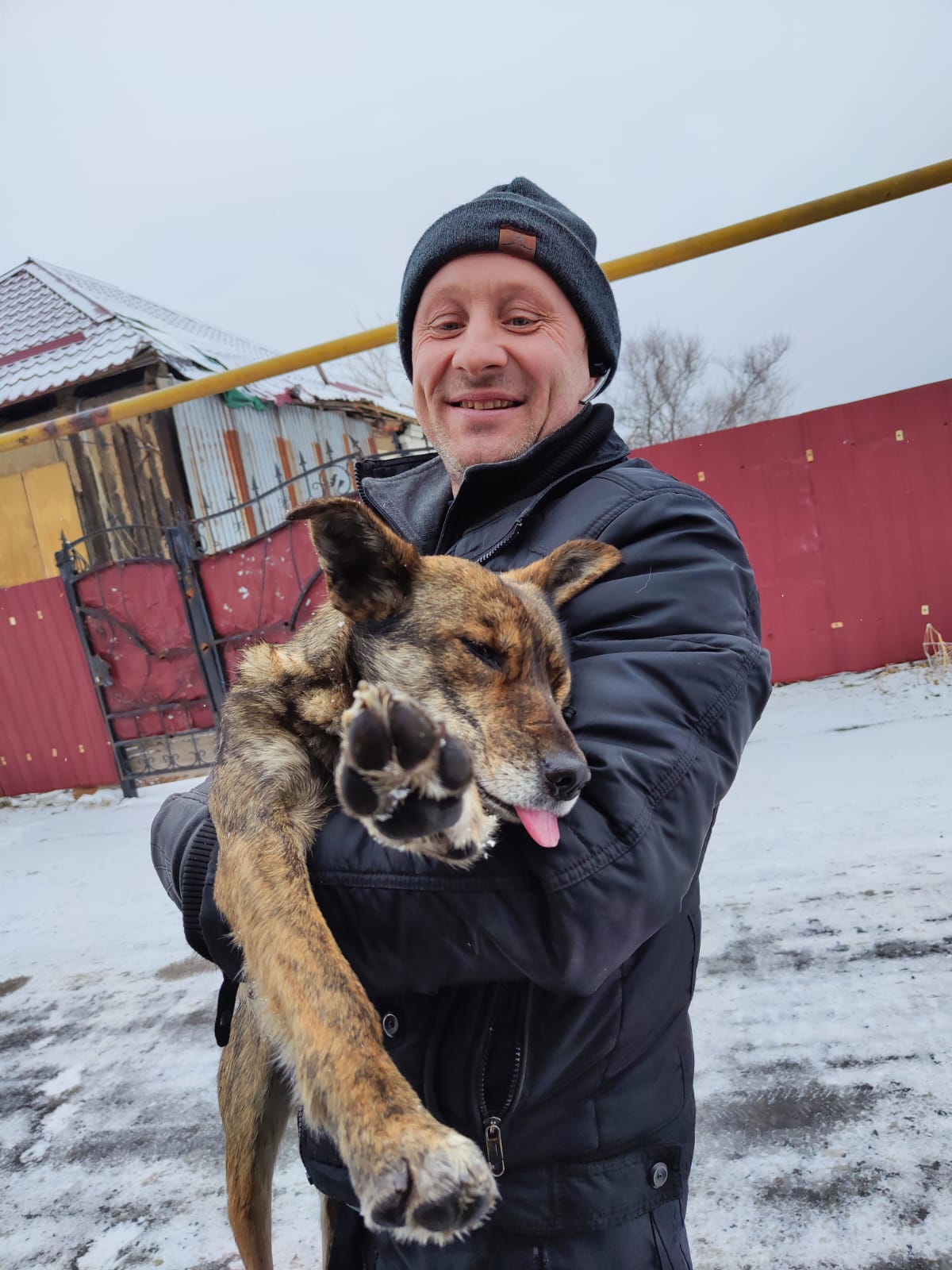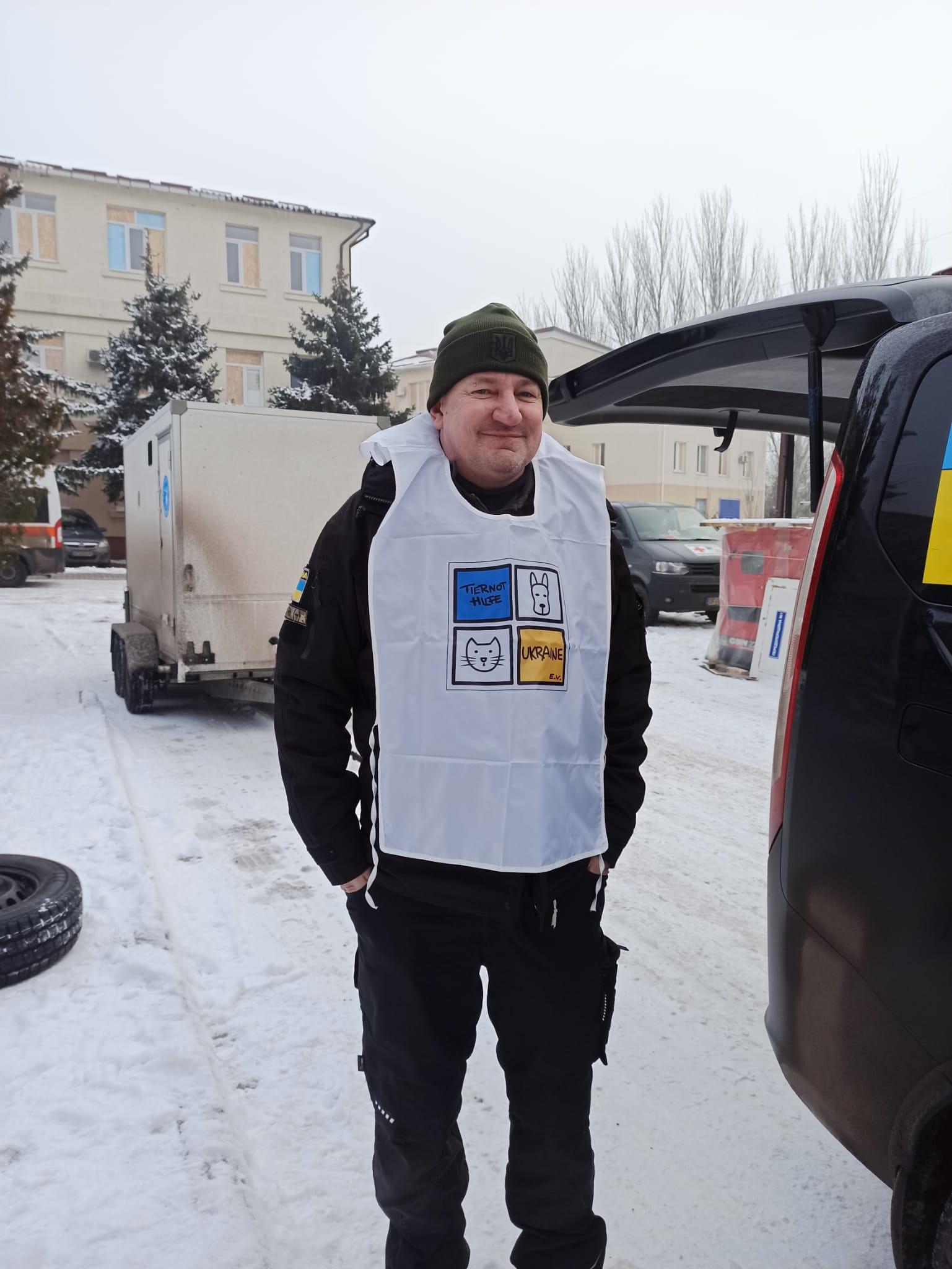 We also managed to conduct a campaign for the neighboring village of Mykolaivka for the first time. Volunteer Valentina saw in social networks that we were nearby and contacted the coordinator. These incredible people gave us a warm welcome - at the specified time, owners gathered in the central square of the village with their animals to entrust us with their most valuable pets. In just one day, over 50 animals from Mykolaivka received help from us!

In 10 days of work in Liman, we sterilized, vaccinated, and treated over 450 animals for parasites.