Wildlife station in Zaporizhzhya / Ukraine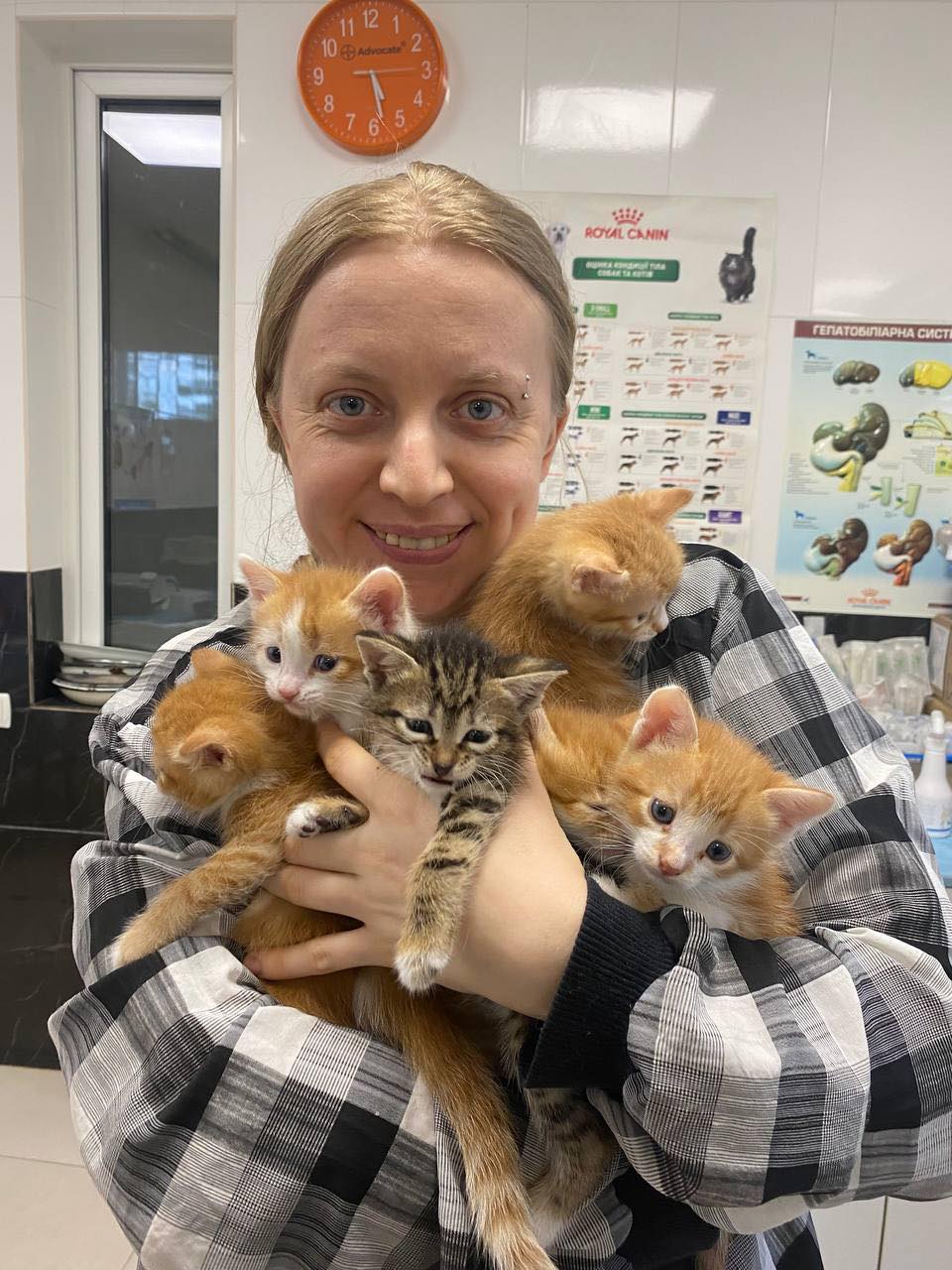 Zgrai is not just volunteer work. It's a genuine phenomenon created by volunteer Olesya Kulik from the city of Zaporizhzhia. Olesya has been involved in volunteer activities for over 15 years in her hometown. The uniqueness of Zgrai lies not only in the diversity of animal species that the volunteer cares for but also in her approach to the work.

First and foremost, it's about love and respect for every animal that comes to Zgrai and creating the necessary conditions for each species. In addition to cats and dogs, there is a significant intake of all birds and wild animals. The mission in working with wild animals is primarily to return them to nature, depending on their health status.

This is a challenging process - accepting, healing, teaching them how to find food in their natural environment, and finding a place for release, which is the future home for each of the animals. Olesya also takes care of feeding bird chicks and newborn kittens and puppies.
We have been supporting Zgrai regularly since 2018, providing financial assistance, medical supplies, and direct help with food. Several of Zgrai's furry residents found new families in Germany through our cooperation.

With the beginning of the full-scale invasion of Ukraine, Olesya became our coordinator for providing targeted assistance in the Zaporizhzhia region. Over 75% of the region is under occupation, and a significant number of settlements are near the front lines. Evacuation, sterilization, and food distribution - all of this we were able to accomplish in Zaporizhzhia thanks to the efforts of Olesya and the Zgrai team. From Bakhmut to Mariupol, we were able to deliver essential supplies throughout 2022.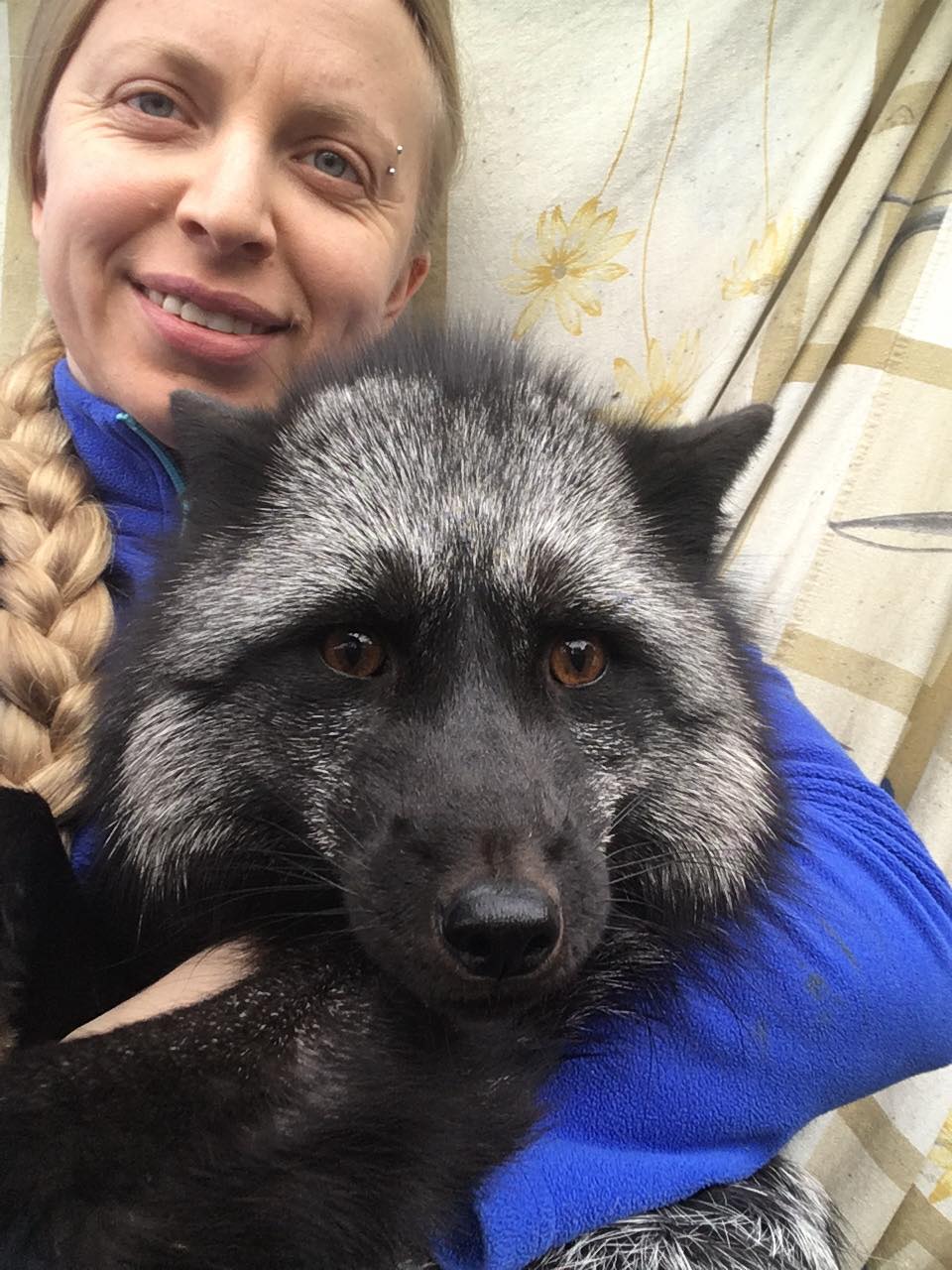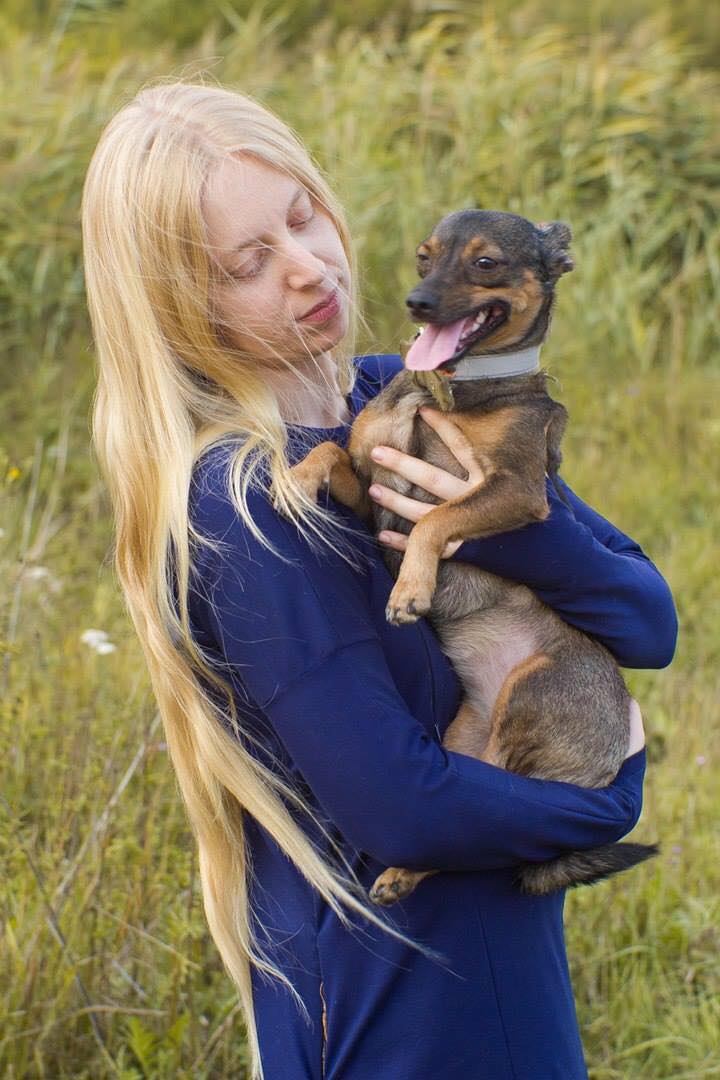 In addition to rescuing animals, Olesya is an active advocate for the community. During peacetime, she exposes the brutal capture of dolphins and the prohibited activities of dolphinariums. She is a participant and speaker at Animal Rights Marches, conducts "Kindness" lessons in schools, kindergartens, and internats for children to instill humane treatment of animals in them. After all, the future of the nation begins right here.