Odessa / Ukraine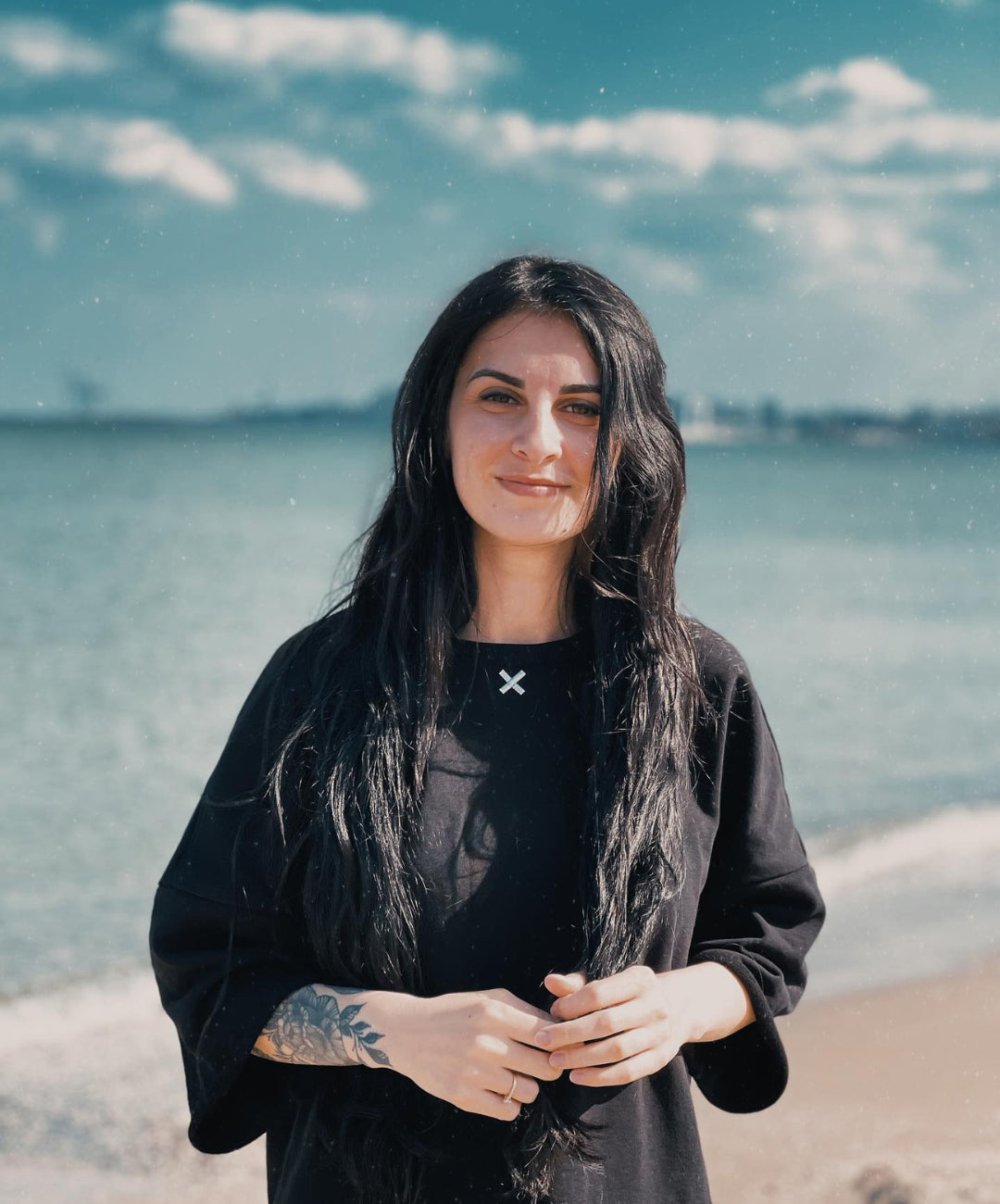 In the Ukrainian port city of Odessa, we support Karina, an animal advocate who tirelessly devotes herself to the welfare of animals and people in Odessa.

Almost every day, she distributes hundreds of kilograms of dog and cat food to needy pet owners and those caring for homeless animals.Karina reached out to us shortly after the beginning of the war, introducing us to her work and requesting assistance. We immediately pledged our help, and as a result, we have already delivered several tons of aid to Odessa.

We extend our heartfelt gratitude to Karina for her tireless efforts, and we hope to continue supporting her in the future.